Please excuse the orientation of the video. We shot this for IGTV first. New episodes we will be shooting the right way. Enjoy it TB Welcome to our new show the #burrobuilds. There is so many rad builds and I want to get some exclusive videos to showcase them for you guys.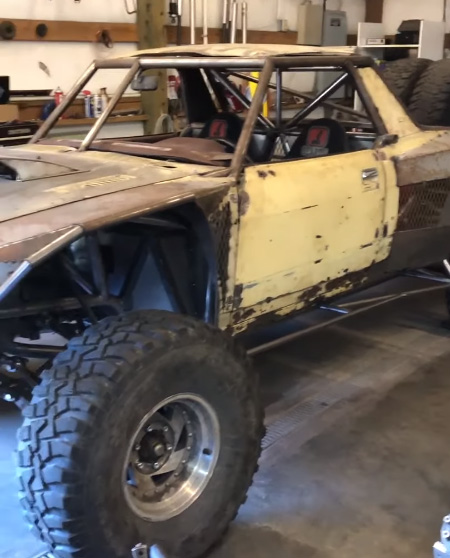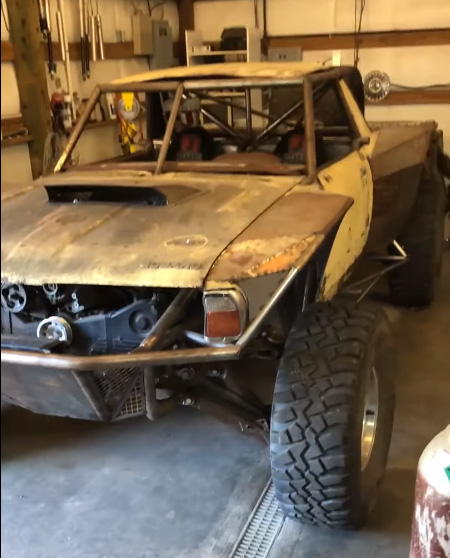 Please let me know what you guys think and a huge thank you to @savage_fab for being our first and taking the time to make this video for us..
Now onto this radical machine. What can you say. Its a 1980 Subaru Brat that was bought for $400 and he has been making into one awesome ride. We cant wait to see this one hit the dirt but in the meantime get a look at what is going on now.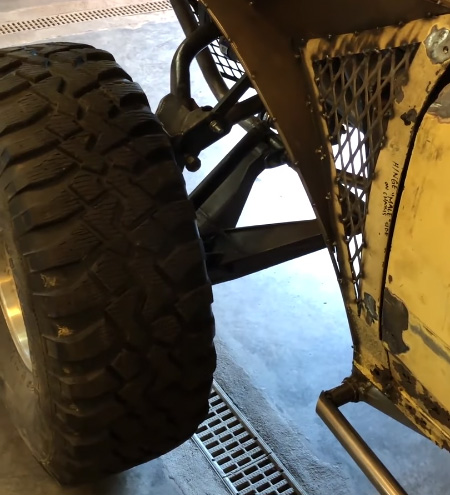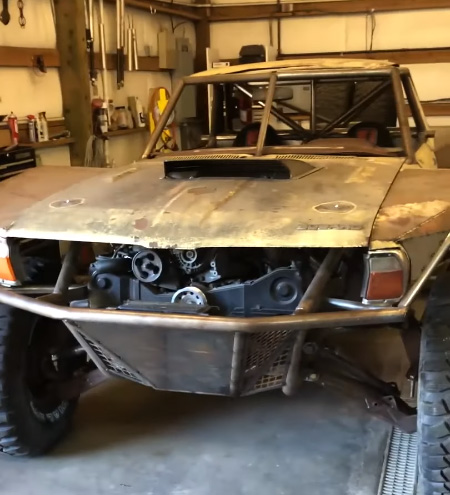 Overview
–Builder @savage_fab
– Make Subaru
– Model Brat
– Year 1980
– Hashtag #bajabrat
– Watch it on IGTV