The Baja 1000, one of the most prestigious off-road races in the world, is revving up for its 2023 edition, and this year, all eyes are on the scenic city of La Paz. As teams gear up for the adrenaline-fueled adventure, prerunning becomes a crucial aspect of preparation. In this blog post, we'll dive into the world of prerunning and take a closer look at some of the teams competing in La Paz, including racing legends Bryce Menzies and Andy.
Prerunning: The Key to Baja 1000 Success
Before the official race begins, teams engage in prerunning, a critical phase where they scout the racecourse, fine-tune their strategies, and get a feel for the challenging terrain. Prerunning is the ultimate test of a racer's skill and preparation, as it allows them to familiarize themselves with the twists, turns, and obstacles that await on race day.
Meet the Teams Racing in La Paz:
1. Bryce Menzies:
Bryce Menzies is no stranger to the Baja 1000. Known for his fearless driving and numerous off-road victories, Menzies is a force to be reckoned with. His commitment to excellence and experience make him a top contender in the 2023 Baja 1000. Keep an eye out for Menzies as he navigates the challenging La Paz course, aiming for another victory to add to his impressive resume.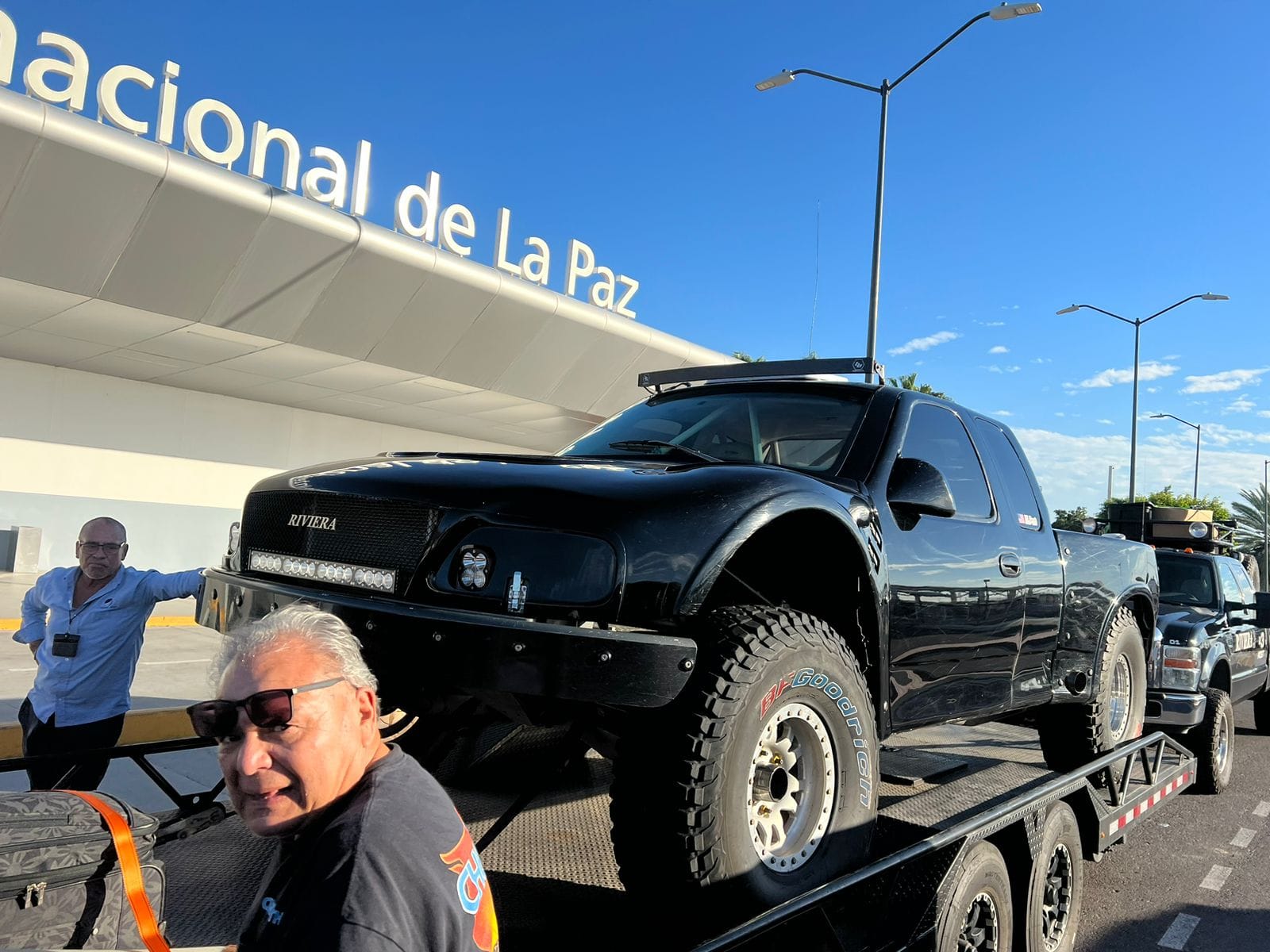 The Unique Challenges of Racing in La Paz:
La Paz, with its stunning coastal vistas and rugged landscapes, presents a unique set of challenges for Baja 1000 competitors. The racecourse takes racers through sandy beaches, rocky mountains, and arid deserts, testing their skills and endurance to the limit. The unpredictability of weather and terrain adds an extra layer of complexity, making La Paz a true test of a racer's mettle.
The Enthusiasm of the Local Crowd:
La Paz comes alive during the Baja 1000, with enthusiastic locals and visitors lining the streets to cheer on the competitors. The support from the crowd creates an electric atmosphere, motivating racers to push themselves to the limit and giving them the extra adrenaline rush they need to conquer the challenges of the racecourse.
Conclusion:
As the Baja 1000 2023 gears up for an unforgettable race in La Paz, prerunning becomes the linchpin of success for teams like Bryce Menzies and Andy's. Their dedication, skill, and experience, combined with the unique challenges and enthusiastic crowd in La Paz, promise to make this year's Baja 1000 a spectacle worth watching. Stay tuned for updates and be prepared to witness the thrill of off-road racing at its finest in beautiful La Paz.