closed barrel splice
Welcome Wiring guys. Here is the list of supplies I use mentioned in the videos. So please support you hard working guys .. Like prowireusa.com I will list some stuff on Amazon that pays me a commission so if you use that you will be helping me out with some gas money ! Thank you for watching and I will keep this updated with everything I find.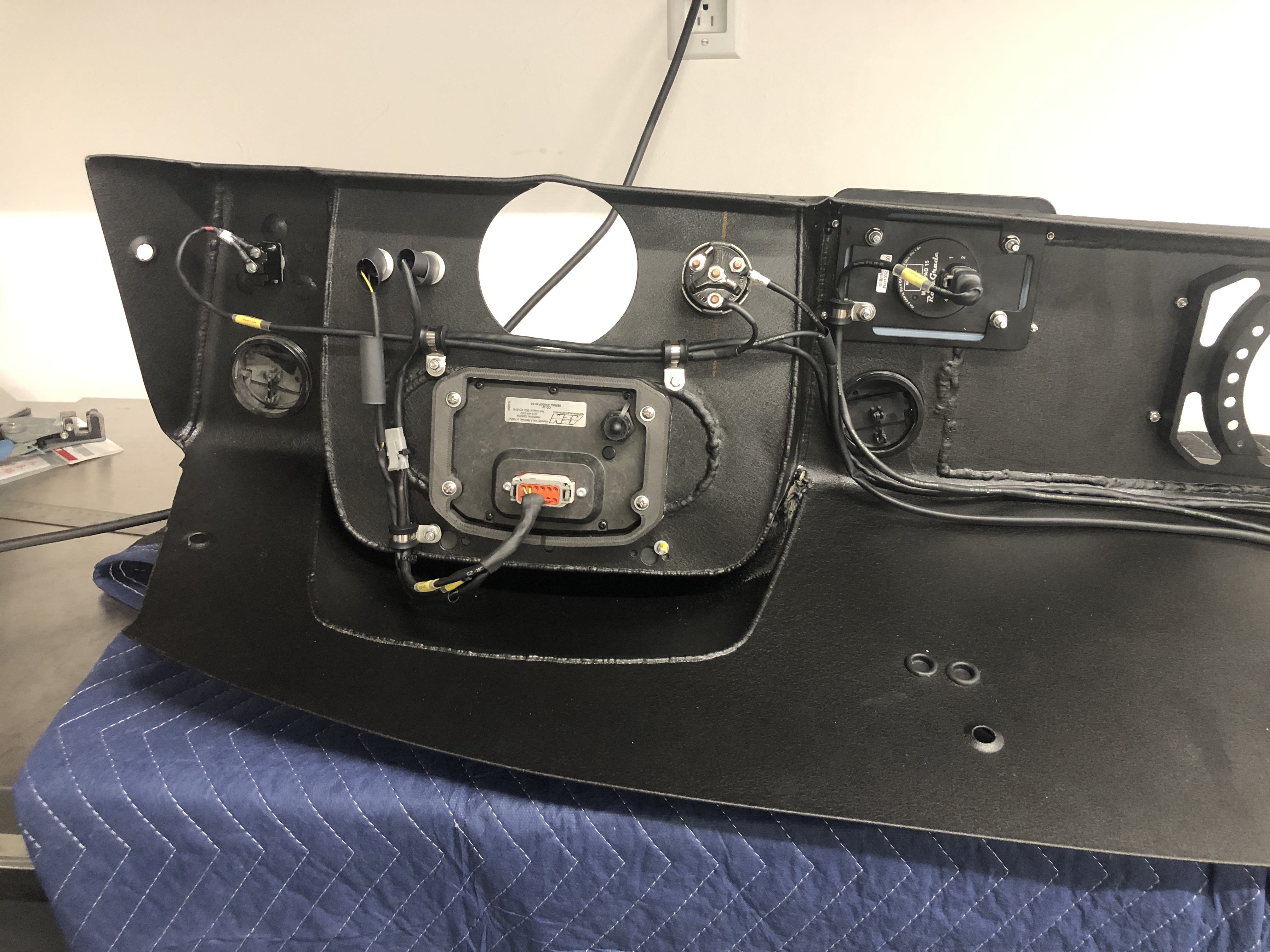 Here is a link to print out the rules and connector sheet
https://docs.google.com/spreadsheets/d/1U_ed_1RAn5R5Wx4ZOPWkuZ5TeigFapmMgf3JyhBj4XY/edit#gid=361758344
Amazon goodies !
Crimp kit http://www.trophyburro.com/go/crimpkit/
Heat gun http://www.trophyburro.com/go/heatgun/
Label Printer http://www.trophyburro.com/go/labelprinter/
Heat shrink tape for printer http://www.trophyburro.com/go/heatshrinktape/
Clear adhesive lined Heat shrink https://amzn.to/2Pbt0bD
Flush cuts http://www.trophyburro.com/go/flushcuts/
WireStripper http://www.trophyburro.com/go/wirestripper/
Brass Splice Connectors http://www.trophyburro.com/go/brass-splice/
Wire use
TXL =  Budget
Or 
TEFZEL = Baller
depending on your budget. If you plan to use milspec connector bulk heads I suggest you use the thinner Tefzel or you will have a hard time pinning it out.. The thinner stuff also makes for a nicer size loom and cheaper cost when you buy the Dr25.
I buy all my wire at https://prowireusa.com/c-15-aircraft-automotive-wire.html
Heatshrink
Raychem dr25 is non lined non adhesive so you can easily slide it over long runs. It shrink at a 2 to 1 ratio and has the size printed on it. Which makes itr very easy to work with.. Always use the largest diameter heat shrink you can that will be tight when fully recovered. This will give you the best protection and flexibility.
When I started I was using the smallest and was dead wrong !
I use Raychem ATUN for boots and sealing the ends of the DR25. It is lined with glue and will shrink at a 4 to 1 or a 3 to 1 ratio..
I buy all my heatshrink at https://prowireusa.com/c-9-heat-shrink-tubing.html
Wire Splicing.
Use only the un insulated kind as it makes for a 100X better crimp. There are two main types that are accepted in the in motor sports area
those are open barrel and closed barrel.
The open barrel
Great for smaller gauge wires or doing a general but splice. This method leaves a small foot print and once sealed with some glue lined heatshrink will hold up well and be strain relived
brass splice
Closed barrel 
I prefer to use when splicing one wire into multiple wiresThe crimp similar to your Dt connectors pins but are larger .. Some up too 8 awg which means you can do the match and get up too 5 X 16 awg wire into one end.
 insert
There are some cheap options on amazon or you can go with the full mil spec aerospace version
from prowire. I do like the color coded milspe option but there isa price tag.
What is also interesting is the option to step up in size. One side will be a 8 AWG and other can be
12 awg etc Get these from pro wire VersaKrimp Step Down Butt Connector 8 TO 12-10 etc
These crimp with the SARGENT RAYCHEM MINI SPLICE CRIMP TOOL

WHAT IS ALSO INTERESTING IS THE OPTION TO STEP UP IN SIZE. ONE SIDE WILL BE A 8 AWG AND OTHER CAN BE 12 AWG ETC GET THESE FROM PRO WIRE VERSAKRIMP STEP DOWN BUTT CONNECTOR 8 TO 12-10